Becker Abogados specializes in the prevention and resolution of highly complex controversies, among which are the following areas: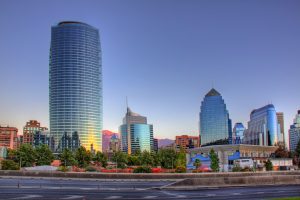 Civil and Employment Litigation
Investment and Project Management
Cyber Security & Risk Management Constultancy
Our lawyers and specialists provide our clients with the best legal advice and legal representation in the Courts of Law in Chile. All of our lawyers are members of the Chilean Bar (Colegio de Abogados de Chile); therefore we provide a high standard of service.
We put the focus of our work in the prevention and anticipation of the problems that our costumers might face, offering them innovative solutions such as Cyber Security and Risk Management to protect the most critical assets of the companies and very innovate solutions in the insurance field such as the Captive Insurance Consultancy.