Becker Abogados is a legal study whose practice focuses on labor advice, both preventive and reactive, with a high level of litigation.
In addition, it has areas of practice in corporate and tax law, in order to offer the client a comprehensive service, capable of protecting and promoting its assets, including its intangibles, such as reputation.
The firm stands out for its innovative capacity, for the excellence of its team and for the rigor of its work. This is supported by the hundreds of customer testimonials.
The Becker team of lawyers has been recognized for its services as a firm specialized in the resolution of highly complex disputes.
Becker Abogados has a highly specialized team in Labor Law, allowing greater and better results to be achieved in this matter, so we are constantly challenging ourselves to provide a quality and trust service that is reflected in the experience of our clients.
The study has the ease of providing its services in English, so, do not hesitate to have our members to facilitate communication in that language.
They have also studied at the most important universities in the country, and some of them have completed postgraduate studies abroad.
Finally, it is important to state that all the firm's lawyers are members, that is, members of the Colegio de Abogados de Chile A.G. (Chilean Bar of Lawyers)
PRACTICE AREAS
FOUNDER'S STORY
Mr. Christian Becker, a lawyer by profession and vocation, was born in southern Chile, into a family of german inmigrants on his mother's side, and on this father's side he shares the same ancestry with the poet and Nobel Prize winner for literature, Gabriela Mistral (Lucila Alcayaga), who was the first cousin of her great grandmother, Mrs. Ana Josefina Rivera Alcayaga.
Having inmigrant grandparents and merchants, who always stood out for theirs ability in business, he learned from a very young age what work and business were with his grandparents and parents.
His ancestors are a reflection of the strength, dexterity, and determination that have accompanied his lfe since he was a child. Even today as an adult it can be said that his love of work is a reflection of all those virtues.
From a young age, Christian stood out as the best student of his class in high school, which he comments with great humility and true pride. Later he received his law degree from the University of Concepción (Chile) , with honors. He continued his specialization in the United States at the North Carolina State University, and then in Chile, by completing Diplomas in Litigation and Compliance at the Pontificia Universidad Católica.
Christian as a founding partner, thought that by himself he could create a law firm, combining his passion for the humanities and business.
This is how Becker Abogados was born, a firm that set out on a mission to work hard to solve the problems of its clients, in order to position itself as one of the best law firms in the country. At first the vision was to provide legal advice to both national and foreign companies, in a modern, agile way and with high ethical and professional standards
With the results of working for his first client, Christian confirmed his ideals. This client was an Irish businessman, who today is not only a client of Christian, but also a friend.
With his first legal victory he saw that began to reap what he had previously sown; He also understood the importance of careful communication between client and lawyer. And that's how he thought of his first catchphrase:  
"Hablamos el mismo idioma que nuestros clientes"

"We speak the same language as our clients"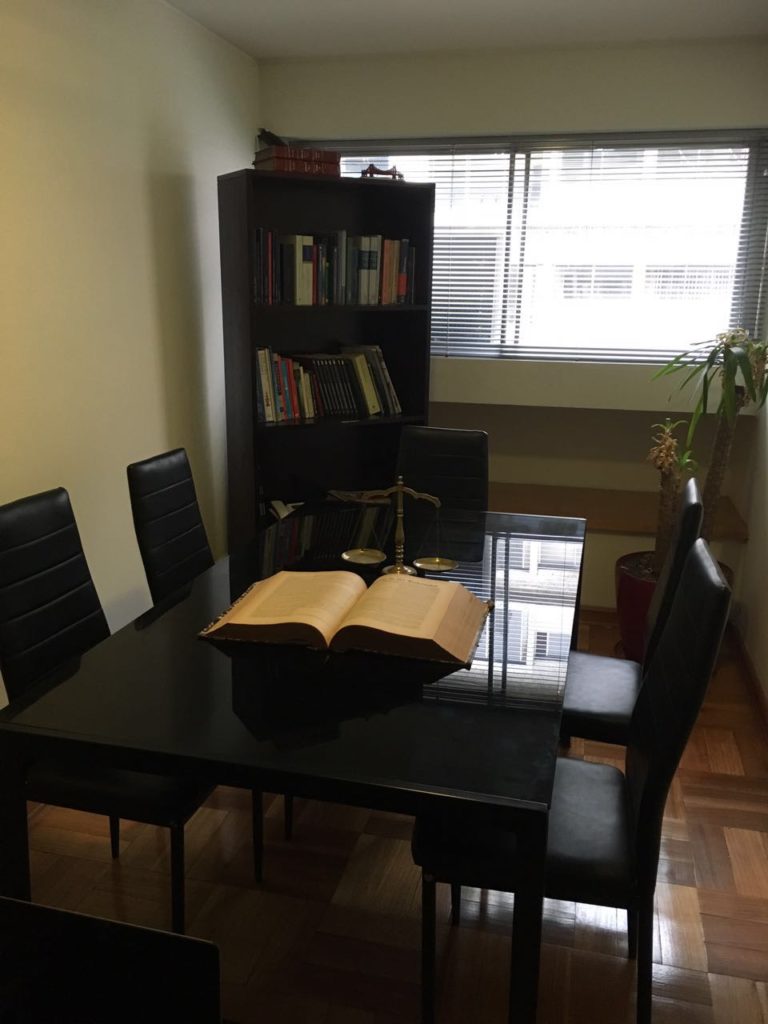 I can summarize what has been said so far that during these years the firm Becker Abogados has been adding legal victories and clients, as well as companies satisfied with the results. Language or culture are not a barrier when resolving disputes.
During 2015 this great project began. The first venture.
In 2016 it already had structure and several customers joined.
In 2017 new partners joined the firm, and the offices moved from the Santiago Center to Las Condes. Christian specialized in litigation.
In 2018, significant judicial victories were won. Years of work and study began to bear fruit.
This year was a year in which important judicial victories were obtained, and the firm saw its efforts, desire and dedication become a rewarding service, both for its clients and for the firm itself.
As a team, they were able to obtain a judicial victory against the State Defense Council, considered by many to the best litigant, obtaining an unpublished and interesting ruling before the Court of Appeals of Santiago of Chile, where he was ordered to raise ten times the compensation for moral damage obtained in favor of his client.
Year 2019. The firm continues to grow. New clients are added and new alliances are created with prestigious firms in the country. It was a year also marked by the entry of important transnational corporate clients, such as FxPro from the United Kingdom and Avis Rent a Car from the USA.
This opens up new challenges for Becker Abogados, expanding its area of labor specialization to a corporate perspective, where prevention becomes its best tool when offering different alternatives to its Corporate Clients.
Later, the firm had an approach with important consulting firms in Bermuda, such as Oyster Consulting Group, https://www.oyster.bm/ , and Actuarial Factor https://www.actuarialfactor.com/ , from Miami, Florida, EE. .UU., In order to jointly explore a Joint Venture in matters of Captive Insurance and Cyber Risk for Chile and Latam.
Year 2020: New alliances are created with two firms from United States; Jurado & Farshchian in Miami, Florida and Pastor & Associates PC. In Detroit, Michigan.
Regarding Europe, they formed an alliance with a Portuguese law firm, RTM.
In addition to the above, the firm established important alliances with prominent firms of the square, such as New Society Solutions and Castro Abogados from Chiloé.
To strength its tax, corporate and criminal area respectively.
2020 is a year where they decided to update their services, Launching new projects to offer their clients the best alternatives in business and visas.
Soon the firm will add a new project, called BeckerPropiedades Real Estate (BP), dedicated exclusively to investments in real estates between Chile and United States.
2020 is the year where the firm will take a turn in its services, guiding them to investment consultancies on real estate, business and insurance.
Becker Abogados is an avant-garde firm, it carries it in its blood.
OUR CLIENTS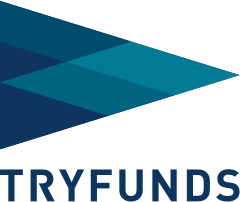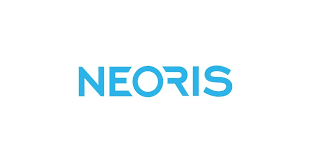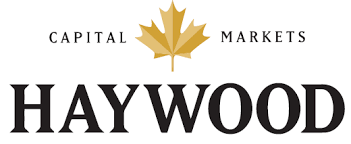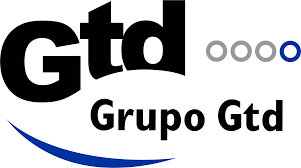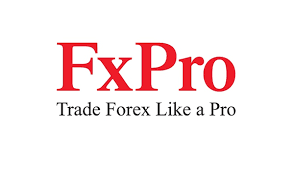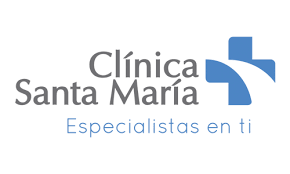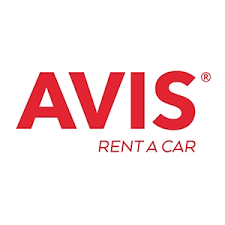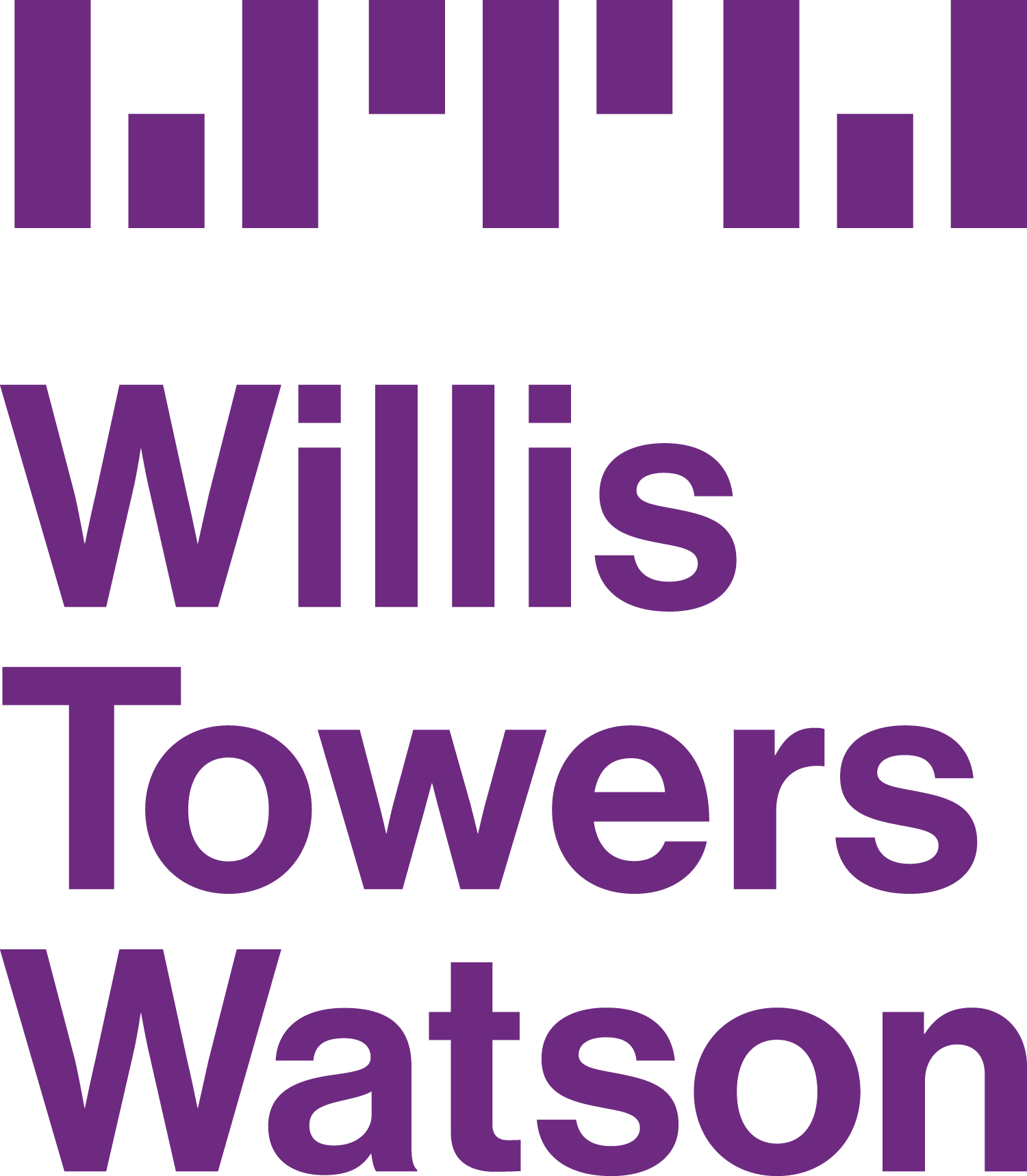 OUR TEAM

"Prior in tempore, potior in iure."