Estas son algunas opiniones de nuestros clientes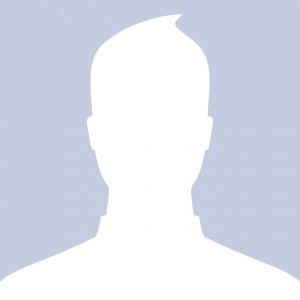 En la gestión solicitada, Cristian y su equipo siempre fueron personas muy diligentes, responsables y profesionales. Incluso para consultas posteriores siempre hubo la buena disposición en atenderlas. 100% recomendado.
Luis Montecinos Pincheira
18/07/18
As an ex-patriate in Chile I've had excellent experiences working with Becker Abogados for more than three years. Cristian has become a trusted advisor and advocate on issues as diverse as family, immigration, company and vehicle law. His English and understanding of North American and European culture is excellent. He and his team can be trusted and relied upon to achieve results.
P Ret
18/06/18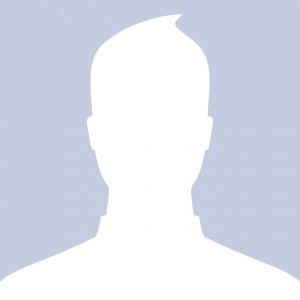 Excelente equipo. Me prestó gran asesoría con gran claridad y tremenda eficiencia. Totalmente recomendado! Gracias por todo.
Elsa Gómez
18/06/18
As a bi-lingual lawyer Cristian was excellent for me as there are often certain little details I miss in Spanish which he always clarified. He also sought extra expertise and a second opinion from colleagues when necessary which I really liked. He was patient enough to help me understand every aspect of the case and I always felt confident with him as my lawyer. I will only use his services in future. Oh and he won the case also which is the most important thingUn abogado excellente y diligente que gano mi caso y lo cuento como un amigo ahora. Es bi-lingual tambien que ayuda mucho en mi caso.
John O'Brien
15/06/18
After a terrible experience with another lawyer, I was initially sceptical to deal with a new lawyer for my processes in Santiago, however I decided to take the plunge and take on the services of Becker Abogados whose site I merely stumbled on from the Internet and it very quickly became apparent that this was the correct decision. Mr Campusano took great personal interest in my processes and offered and executed useful solutions to all problems I had encountered. All work was handled diligently and timely and communication was brilliant; I got frequent updates and had my emails replied usually within the hour. Within weeks, a process I had been told would take months was complete due to his attention and persistence. Altogether I am extremely glad that I took the chance to contact Becker Abogados and will certainly continue to go to them for my legal affairs.
Ire Balogun
02/08/17